About Us

Meskalila
Meskalila (Nunzia Coppola) was born in Naples, July 15, 1949, to 19.30 with the Sun in Cancer, Moon in Pisces and Ascendant in Capricorn (according to the tropical zodiac), as you can see from the chart below.

Jayavidya
The Association pursues its goals through astrology, Pedagogy, the Gestalt Counselling, Naturopathy, all Disciplines and the Arts, Western and Eastern Europe, forming the individual, promote the process of education to the future.

Astravidya
Meskalila (Nunzia Coppola) has designed its system of astrology in Bengal in 1979, after several years of systematic studies and experiences first hand. Then, he had not yet decided to name it that way.

Collaborations
for the secretariat: Lucia Gangheri
International

Disclaimer
It reminds visitors that this is a site promotion cultural and does not provide any form of advice.
According to the Law March 7, 2001, No 62 states that this site is updated at irregular intervals, so do not fall in the category of "information periodically.
MESSAGES JAYAVIDYA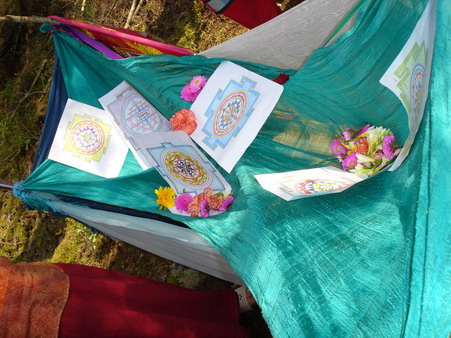 11 TH INTERNATIONAL CONFERENCE OF ASTROLOGY
"TOGETHER IN BONA FORTUNA"
6, 7 July 2019
SALA DEI NOTARI, PERUGIA ITALY
Organisation and direction: Nunzia Coppola (Meskalila)
Moderation: Cida president Dante Valente
SECRETARY: Lucia Gangheri
COLLABORATION: Mariolina Neola and SAI students
BOOKSHOP: Libreria Cavour Esoterica, Chiara Celeste Edizioni
Info: associazionejayavidya@gmail.com



KARMIC ASTROLOGY COURSE
Jayavidya e C.I.D.A. Perugia
click to learn more
Lessons Online
COUNSELLING AND SUPERVISION
Group meetings to acquire or refine the tools and techniques of counseling, astrological counseling and training staff. Are reserved for professionals and students of advanced courses.
ONLY FOR MEMBERS ASTRAVIDYA
C.I.D.A.
Centro Italiano Discipline Astrologiche
NEWS
• International Conference
• Conferences Jayavidya
• Fitness of Emotions
• Events
• Reviews
• "Ozi d'Autore"
• Activities Ciformaper

OTHER
• Links
• Faculty of Astrological Studies, London
• Saptarishis Astrology