RISORSE E STRUMENTI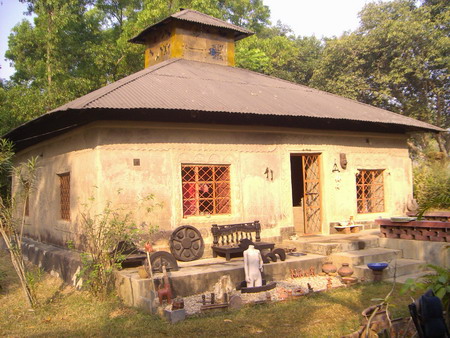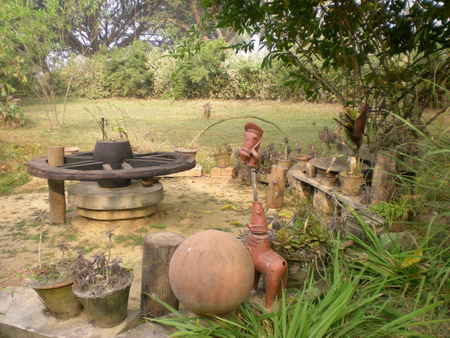 | | | |
| --- | --- | --- |
| | | GRAFICO NATALE GRATIS: |
| | | |
| --- | --- | --- |
| | | SOFTWARES ASTROLOGICI GRATUITI |

ASTROLOG32 (versione 2.02, italiano, 10 mb)
Qui puoi scaricare il file di installazione, corredato adesso del manuale completo per la versione italiana.
La nuova release installa automaticamente le interpretazioni in italiano e i menu aggiuntivi. Il vecchio allegato non è quindi più necessario. Rimane da scaricare a parte solo l'atlante.





ASTRO123 (versione 1.62, inglese, 2.18 mb)
Astro123 combines the following programs into one convenient, easy-to-use program: N_Interp (for natal chart analysis), MEandYOU (for understanding composite chart meanings), YOUandME (for understanding synastry chart meanings), Transits (for transit interpretations - includes a new transit report for up to 366 days of transits), and Keywords (for helping you become better at astrological analysis in general). Astro123 also does all the calculations for relationships such as composite charts, synastry, dual cosmodynes, bi-wheels, etc. This is the program I now use most of the time. This version has the latest dual cosmodyne algorithms for relationship compatibility analysis.





JAGANNATH HORA (versione 7.4, inglese 1.54 mb). Programma di astrologia vedica.

| | | |
| --- | --- | --- |
| | | EFFEMERIDI QUOTIDIANE |